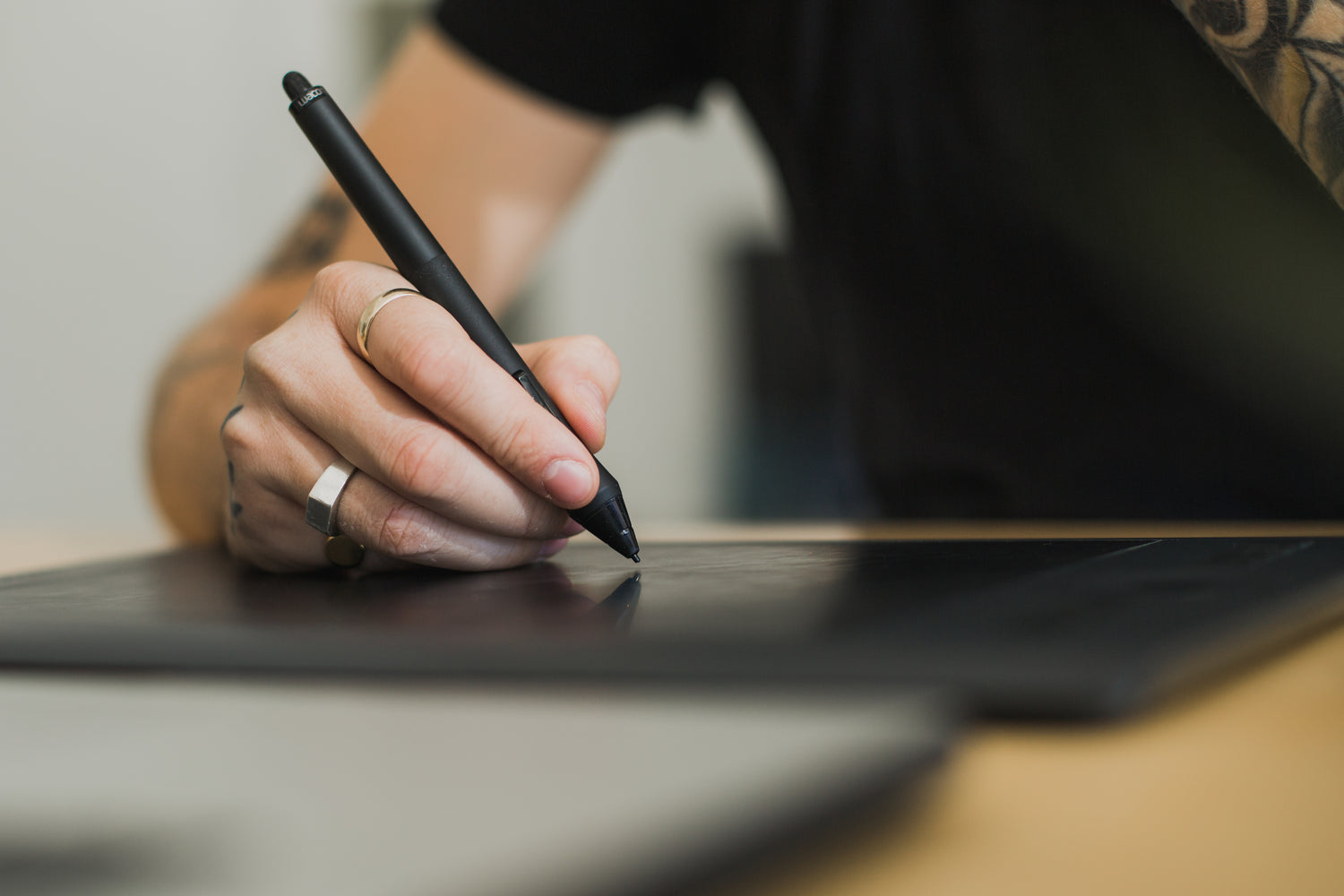 Let me teach you how to 3D print!
Are you the person who strives to advance their field of study?  If so, we have something in common.
3D printers are an exceptional tool to illustrate and model findings in vivid detail. With access to multi-material deposition, orientation and precise control of structural aesthetics, and continued education I'm able to help make ideas reality. 
Providing a long range of educational options, from beginner to expert training on: Basic 3D printing, 3D modeling & design, utilizing the best 3D software's, servicing your 3D printer, 3D scanning and anything else 3D printing related. 
Individual lessons are available.
Educational Links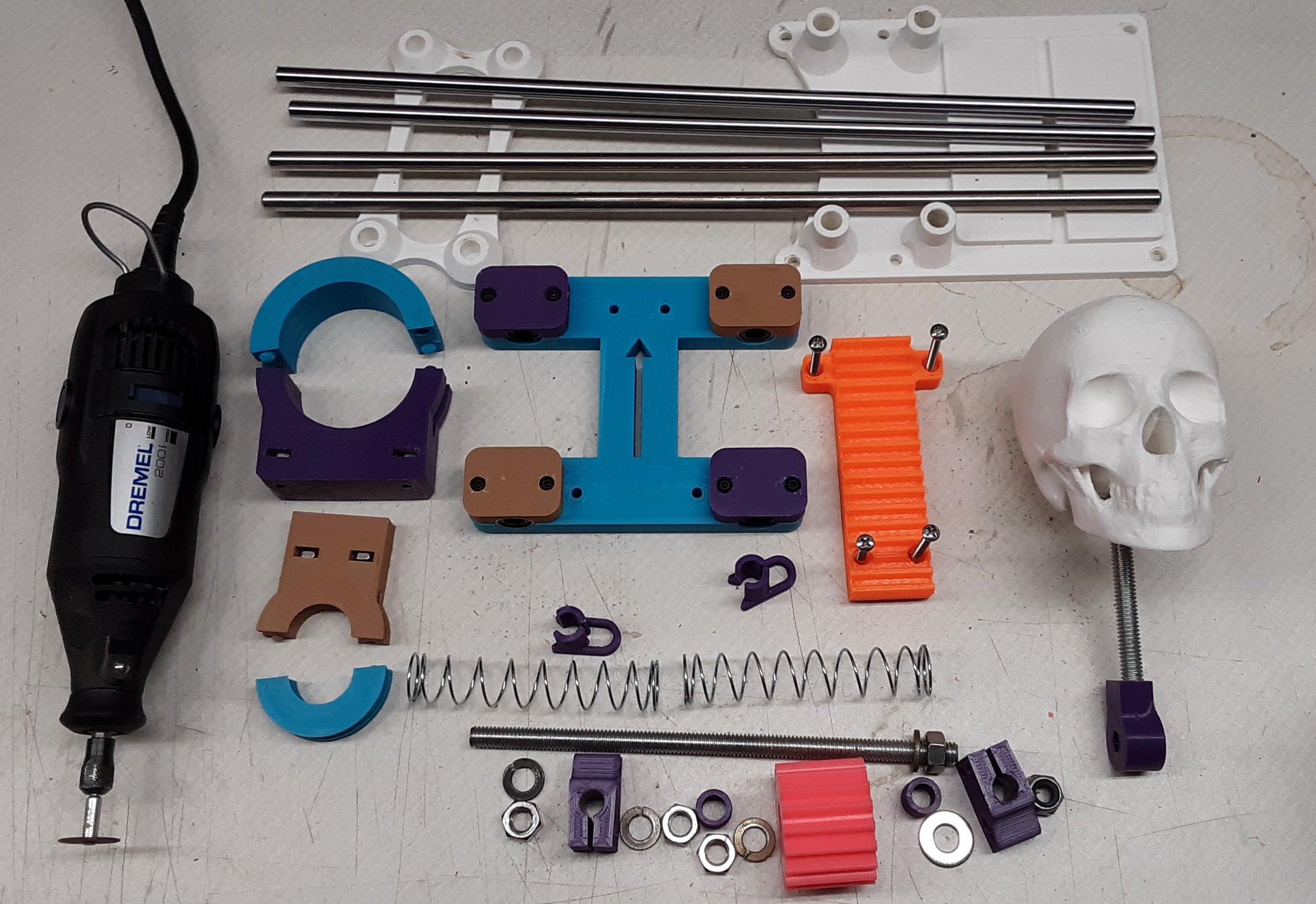 3D Printing Videos

Learn more about 3D printing from these great creators:
3D Models

Download files and build them with your 3D printer, laser cutter, or CNC.